Here at the Doctor and the Dad, we're always giving parents tips for teaching stuff to their kids. But sometimes, children learn the most powerful lessons all by themselves.
Just ask our just-turned-two-year-old son.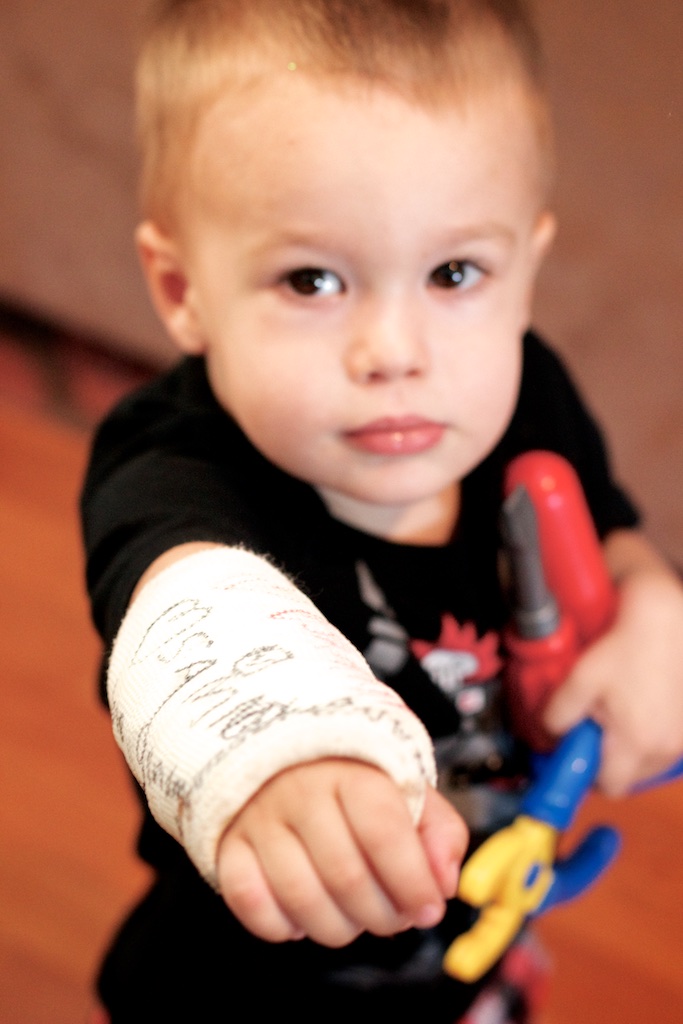 Earlier this week, mere days before his birthday, our fearless little Freddy pulled a naptime family first – he escaped from his crib.
We didn't see it happen. But everybody in the house heard it. One great big thump, followed by lots (and lots) of crying.
Continue reading How to teach your kid a lesson he'll never forget →