What if we told you there was a secret code you could crack that would instantly improve your child's learning skills?
You'd be pretty interested, right?
Then what if we told you there was a 200-year-old treasure map hidden on the back of the Declaration of Independence, and that we had a foolproof plan to steal it and unravel all of our founding fathers' greatest mysteries, and that we were Nicolas Cage?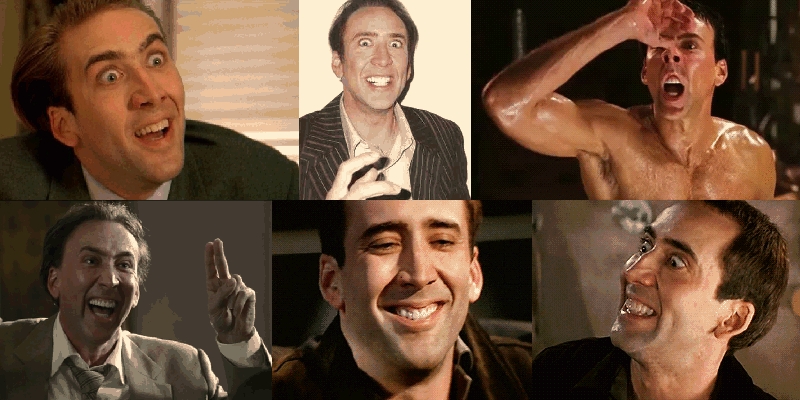 Clearly you would tell us we were crazy.
Well the truth is, we'd be crazy no matter which fantastical story we told you.
Continue reading Learning styles: fact or fiction? →