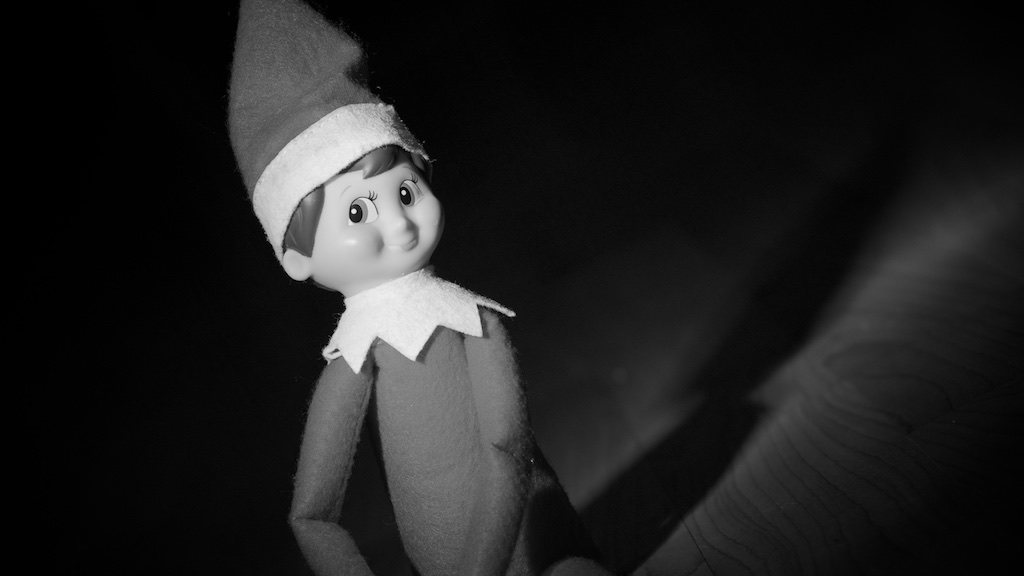 Ah, the holidays are upon us. This probably means that a magical little Elf on the Shelf has returned from the North Pole to put smiles on your kids' faces, and the joy of Christmas in their hearts.
Not to mention a great big frigging knife right in your back.
That's right. Your Elf on the Shelf is trying to kill you. Don't believe us? Don't be so naïve. Your elf has it out for you, just like ours has it out for us.
And here's all the proof you need:
Continue reading 3 facts that prove your Elf on the Shelf is out to destroy you →