If you're looking for a babysitter in the New York metropolitan area, you might want to cross Mike Francesa off your list.
He's the sports talk radio show host who completely freaked out this week because Mets second baseman Daniel Murphy missed a couple games to spend some paternity leave with his wife and newborn baby.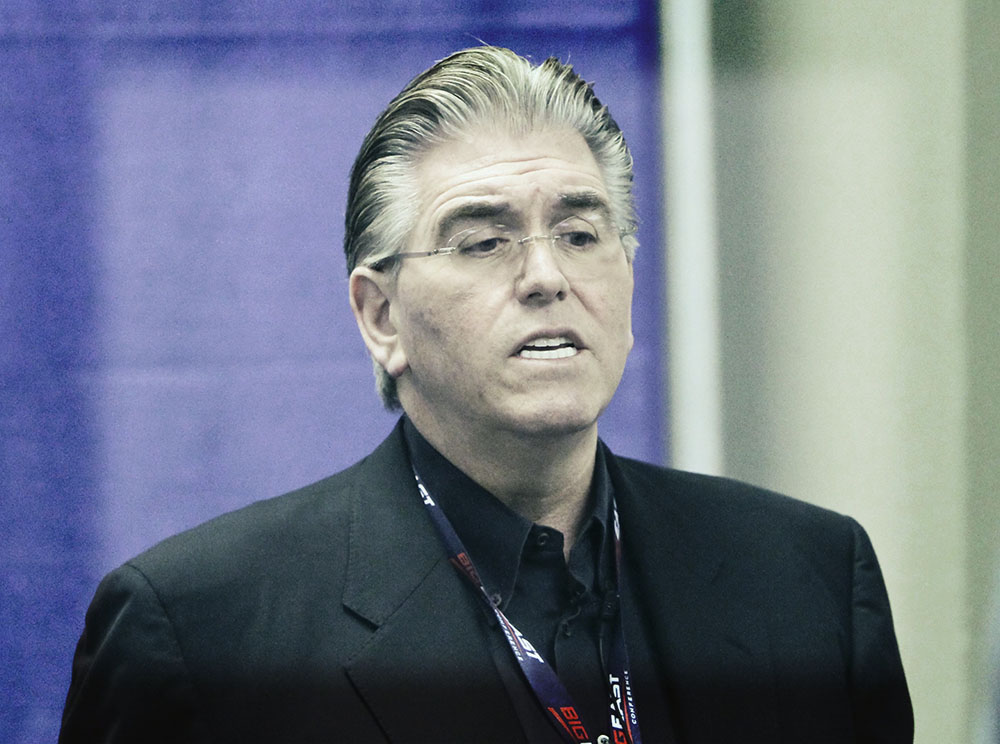 Francesa clearly couldn't fathom why any man would need to take time off from work simply because he became a father, saying stuff like "Your wife doesn't need your help the first couple of days," "You can hire a nurse," and "Why would you get ten days off when your wife has a baby? You didn't have the baby."
Oh, he's also said all this other stupid stuff too.
We get that this guy is a sports media "personality," so spewing mindless incendiary vitriol is actually his primary occupational duty. So job well done on that front, Mike.
Our job, on the other hand, is to give parents information that is actually useful in their lives. So here are some thoughts about paternity leave, fatherhood and sports from The Doctor and The Dad:
Continue reading Shock jock Mike Francesa shocks no one by saying something shocking →