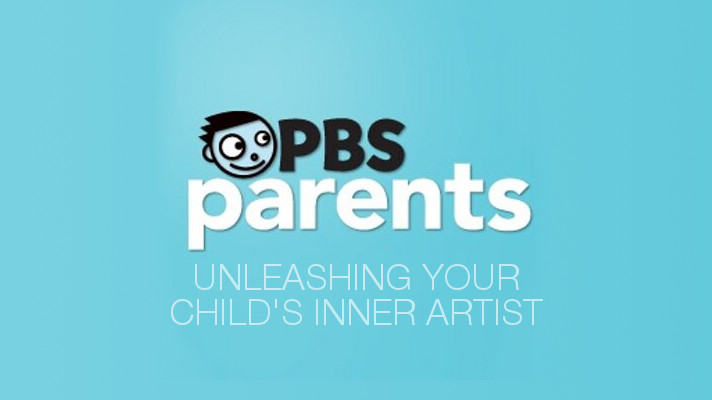 If you've ever read any of the Pinkalicious books, you know that Pinkalicious and her little brother Peter are all about art. They are constantly using their imaginations – creating inventive crafts, summoning imaginary unicorns and dragons, and painting absolutely everything pink!
(Don't worry. Their parents are cool with it.)
These two characters show us that when kids explore their creativity, it leads to lots and lots of fun. But did you know that it can also lead to other important benefits throughout their lives? It's true ­– and our newest article on the PBS Parents website can tell you all about it!
Continue reading D+D on PBS: Unleashing Your Child's Inner Artist →