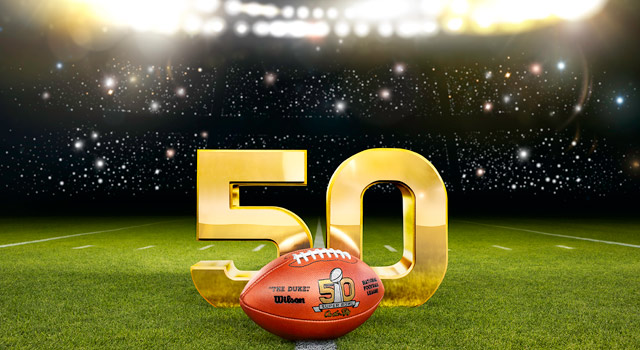 Here's what happened when a family of five reflected on the true meaning of this country's most celebrated sporting event.
Another Super Bowl is nearly upon us. And folks young and old are all scrambling to get ready for the big game.
The Doctor and Dad household is no exception. But before we kicked off this year's festivities, we thought it might be nice if we and the kids took a few moments during dinner to thoughtfully discuss what exactly this Super Bowl thing is all about.
Sound like a nice topic for a good, old-fashioned family debate? We thought so too. So here's what happened when we asked our family:
"What does the Super Bowl mean to you?"
Continue reading What the Super Bowl means to our family →