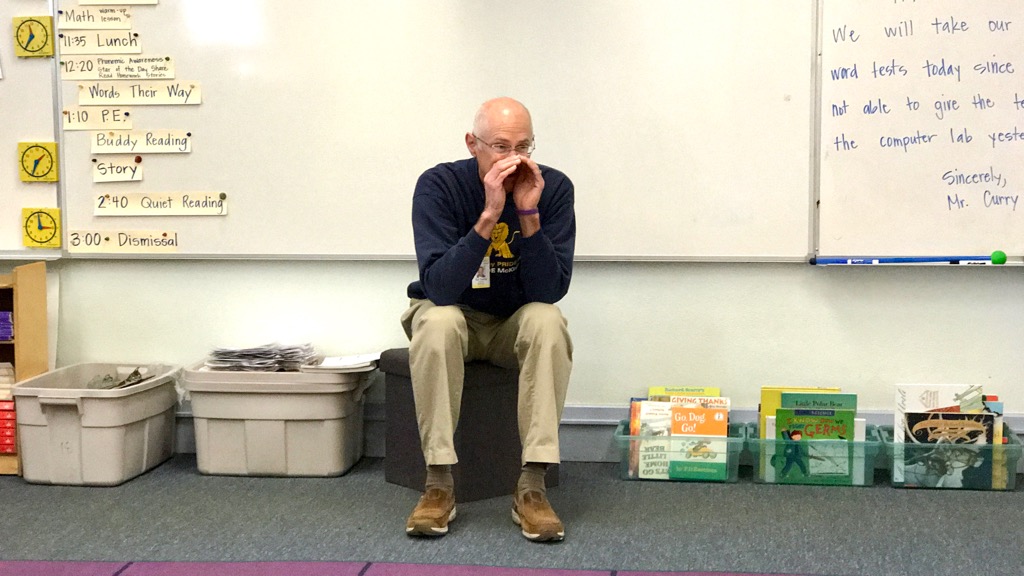 Our daughter's first grade teacher has a superpower.
Well, he probably has more than one, since he manages to care for, keep track of and somehow even teach over 20 six-year-olds all at once.
But the particular superpower we're talking about is his ability to never, ever, like-seriously-not-ever yell at the kids. And yes, we absolutely consider this a superpower, since we only have three kids, yet find ourselves yelling at them all the time.
So to give our voices (and our kids' ears) a break, we decided to ask this soft-spoken superhero for some pointers that we – and you – could use at home.
Continue reading 5 ways to stop yelling at your kids, according to a true professional →