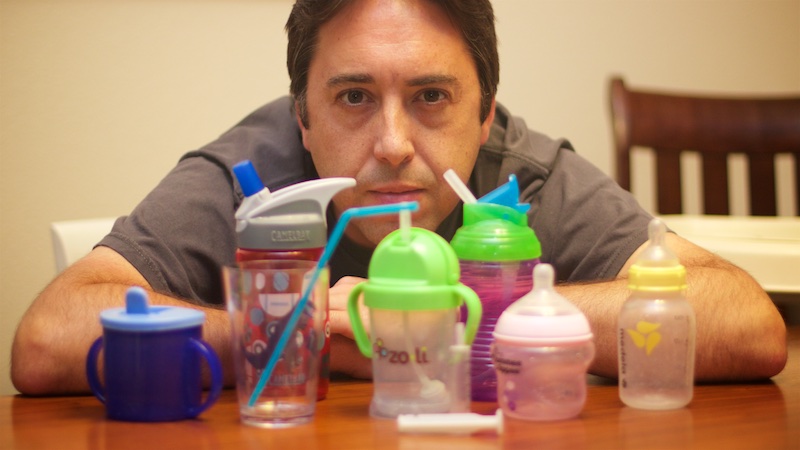 Our long holiday weekend felt even longer than usual. That's because The Doctor went out of town for a fun-filled girls' weekend in Nashville, leaving The Dad and all three kids to fend for themselves.
Normally, this wouldn't be that big of a deal. Andy is a pretty modern, participating dad, and we know how important it is for dads to be involved in raising the kids and all that.
But there were two things that made mom being away this particular weekend a little more challenging:
Her boobs.
Continue reading Happy Mammary-al Day: One dad's attempt to keep his baby breastfeeding – when mom went out of town for the weekend →