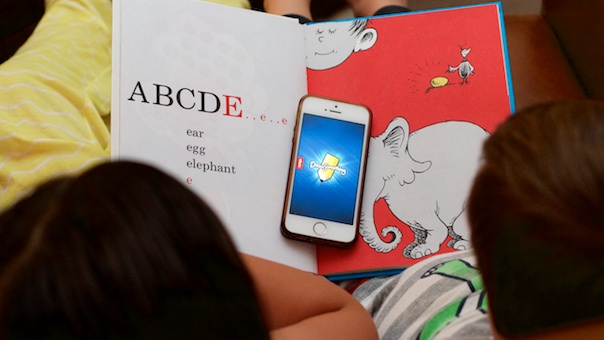 Plopping our kids down in front of a TV, computer or phone screen isn't exactly our favorite thing to do. After all, too much screen time can slow language development, impede academic achievement and contribute to obesity.
But our family has found that, given the right amount of parental supervision (and a little luck too), kids' screen experiences can be fun, helpful, or educational…
…sometimes in ways you'd never expect!
Case in point:
Continue reading How 'Draw Something' taught our child to read →