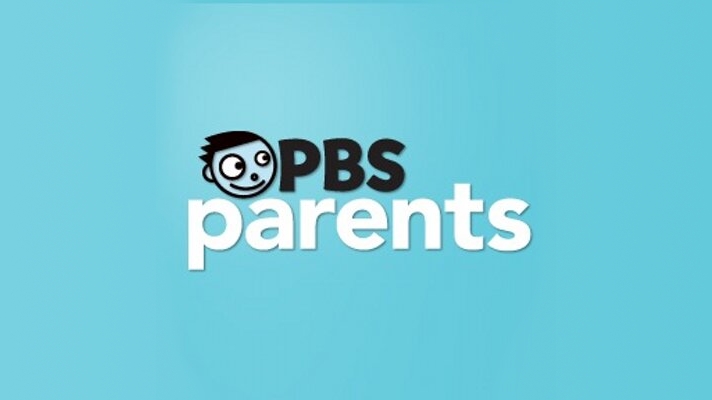 This week, the Doctor and the Dad wrote an article for the PBS Parents website! It's all about "household chaos" – how to identify it, how it can hurt your family, and how you can get it under control.
It's full of interesting research, helpful tips, and interactive diagrams like this: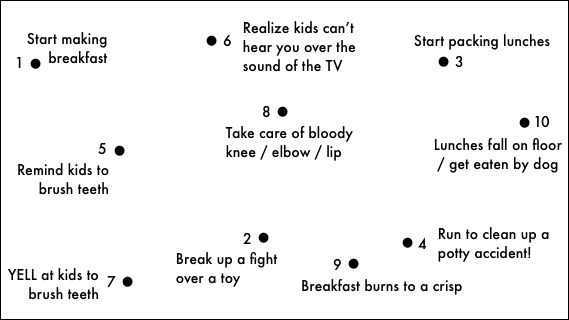 If you like the other stuff we write, we think you'll like this too. So what are you waiting for? Break up your kids' fight, turn down your eardrum-blasting TV speakers, put out the oven fire in your kitchen, and go check out the article!
"Why It's Important to Control Household Chaos" by Amber and Andy Ankowski
for pbs.org
---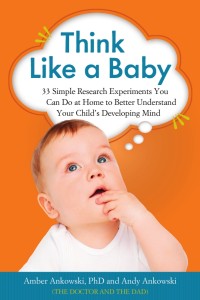 Like this article?
You'll love our book, 
Think Like a Baby: 33 Simple Research Experiments You Can Do at Home to Better Understand Your Child's Developing Mind
.
Order it now from 
Amazon
, 
Barnes & Noble
 or 
Chicago Review Press
!